Experience
Check out my experience
Habitissimo
I worked some months as web developer at Habitissimo, a leading online platform in southern Europe and South America, with presence in 9 countries.
eDreams
From 2018 to 2019 I worked as web developer at eDreams Odigeo (external Brujula S.L.). One of the world's leading online travel agencies, with a presence in 33 countries and the widest product mix available on the market.
Nekuno
From 2015 to 2018 I worked both as a front end and back end developer at Nekuno, an ambitious social network project aimed at providing customized recommendations.
RedConvive
I spent three years working as a developer in charge of both front and back end at RedConvive, a state-of-the-art application for managing neighbour communities.
Dynamic Audio Player
A WordPress plugin made from scratch, which allows the user to playback and control audio tracks whilst browsing through the website. Licensed under GNU/GPL.
Itransformer
An online, full-featured picture processor. Includes basic tools such as crop and resize, as well as a wide array of advanced filters and effects. GPL licensed.
Bunch Of Colors
A pure PHP web application designed to ease the process of selecting and finding RGB colours. Licensed under GNU/GPL.
No sabes nada
A popular website with over 6000 unique daily visitors. I owned the site and performed development and administration duties from 2013 until the end of 2018.
About Me
Manolo Salsas Durán
I <3 programming
Follow @msalsas
I'm passionate about learning new ways of programming. My most remarkable skills are PHP (especially Symfony) as back end, as well as HTML5, CSS3, Javascript as front end. I've been working with React several years, but I don't mind working with any JS framework/library. Other technologies that I use on a daily basis are: Node, Apache, Nginx, MySQL, Neo4j, Git, Git Flow and a countless number of technologies; always in GNU/Linux OS. Despite I graduated as an Electronics Engineer, I noticed some years ago that my future was to become a developer. I can assert now that I was right.
Symfony

PHP Framework

React

Javascript framework

CSS3

Cascading Style Sheets language

HTML5

Markup Language
Latest news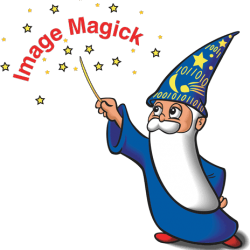 Imagick is a native extension of php to create and modify images using the API ImageMagick. To install it in Ubuntu you will have to perform the following steps: 1. Go to the installation directory for ImageMagick: cd /usr/local/src 2. Download ImageMagick: You can download it from: Link to download page ImageMagick Example: sudo wget[…]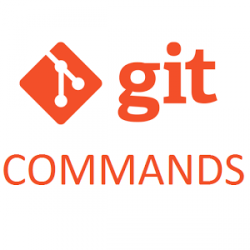 Git is the version management system by excellence currently. You can find complete information on the official website: http://git-scm.com. The aim of this article is to provide a basic Git commands reference, in the end, are what you will use the 95% of times. Here's the repertoire: Clone repository: git clone repository You will use[…]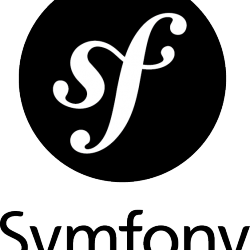 It is always difficult to start with a framework. And Symfony2 is not an exception. But when you learn a 10% of offered utilities, you realize its power and the possibilities of improving your performance. For all those who are in this situation, they may will find useful a few commands that I've collected: Create[…]
Previous
Next